MONDAY


BREKKY ON THE DECK | 7am-11am
ALL DAY MEALS | Until 8.30pm
BINGO | Fintona Room 9.30am-12.30pm
PORTERS POKER | $10 Buy-In tournament, register from 6pm for our 7pm game



TUESDAY


BREKKY ON THE DECK | 7am-11am
ALL DAY MEALS | Until 8.30pm



WEDNESDAY


BREKKY ON THE DECK | 7am-11am
ALL DAY MEALS | Until 8.30pm
JAG THE JOKER | Main Bar 5pm-6pm
QUESTION MARK'S TRIVIA | From 7pm



THURSDAY


BREKKY ON THE DECK | 7am-11am
ALL DAY MEALS | Until 8.30pm
PORTERS POKER | $10 Buy-In tournament, register from 6pm for our 7pm game
FREE POOL | From 6pm



FRIDAY


BREKKY ON THE DECK | 7am-11am
ALL DAY MEALS | Until 8.30pm
JAG THE JOKER | Main Bar 5pm-6pm
FRIDAY NIGHT FOOTY | NRL live and loud in the Main Bar
KIDS FACEPAINTING | Free 6.30-8.30pm
COURTESY BUS | Free 5pm-11.30pm



SATURDAY


BREKKY ON THE DECK | 7am-11am
ALL DAY MEALS | Until 8.30pm
TAB OPEN 9AM | Punters clubs + all local & interstate racing live
COURTESY BUS | Free 5pm-11.30pm



SUNDAY


BREKKY ON THE DECK | 7am-11am
ALL DAY MEALS | Until 8.30pm
LIVE MUSIC | From 12pm



And Remember...


Gaming Room open from 10am daily
TAB & Keno open from 9am daily
Most major sporting events screen live
Bottlemart Plainland open from 9am daily
Porters Cellars open from 9am daily
Onsite Motel with room service





FRIDAY 31 MARCH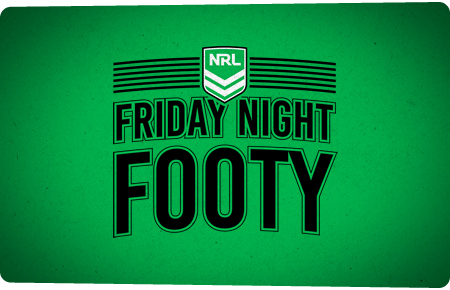 FRIDAY NIGHT FOOTY | Come for dinner and a cold beer, stay for the season's NRL games live and loud on the big screen at Porters. Every Friday night in the Main Bar.



FRIDAY 31 MARCH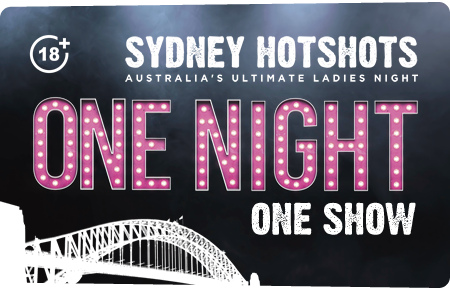 SYDNEY HOTSHOTS | Australia's ultimate ladies night returns to Porters for one night only. Get ready for 2 hours of high powered dance routines, spectacular lighting, unique costumes and the irresistable Sydney Hotshots blend of humour, games and big personalities.

Doors open at 8pm, and the show starts 8.30pm in our private function room. The Sydney Hotshots live at Porters is now sold out.



SUNDAY 2 APRIL


HAZEL MEI | Porters Sunday Sesh live from 12-3pm



WEDNESDAY 5 APRIL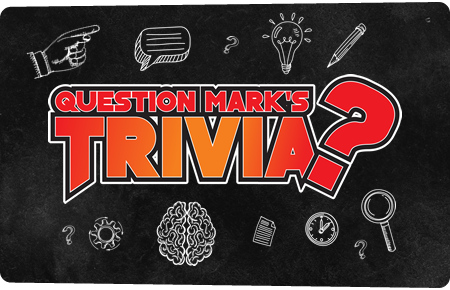 QUESTION MARK'S TRIVIA | Get your smartest mates together for trivia night, every Wednesday at Porters! With over 19 years in the game, your host Mark will test your music and general knowledge for a chance at lots of great prizes.

Play in four rounds starting from 7pm. Question Mark's Trivia is free to enter, with no minimum or maximum team sizes.



SUNDAY 9 APRIL


TATE COLE | Porters Sunday Sesh live from 12-3pm



SUNDAY 16 APRIL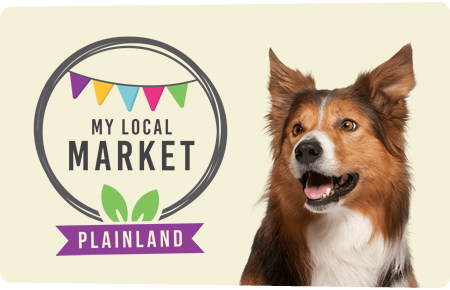 MY LOCAL MARKET PLAINLAND | Bring the whole family and the dog too! It's all on from 7am till 12 noon, featuring fresh fruit and veggies, crafts, vintage items, plants, coffee and cold drinks, food trucks and so much more. Plus the mobile dog wash on site as always.

Save the date for My Local Market Plainland, third Sunday of every month beside Porters. Follow them on Facebook.



SUNDAY 16 APRIL


BOYD RIDLEY | Porters Sunday Sesh live from 12-3pm



SUNDAY 23 APRIL


NATHAN WILLIAMS | Porters Sunday Sesh live from 12-3pm



TUESDAY 25 APRIL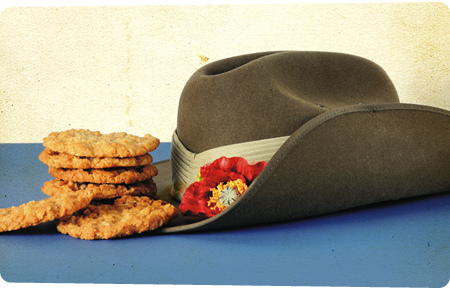 ANZAC DAY | See in Anzac Day at Porters with delicious all day meal specials, and join us in a game of Two-Up from 1.30pm (gold coin entry and all proceeds to the Laidley RSL).

Our public holiday trading times are as follows:


Meals from 7am, and TAB open from 12 noon


Pokies, Keno and alcohol service (except accompanying a meal) from 1pm


Bottleshop open 1pm till 9pm, and Porters Cellars closed


SUNDAY 30 APRIL


TREY HAYES | Porters Sunday Sesh live from 12-3pm



FRIDAY 29 & SATURDAY 30 SEPTEMBER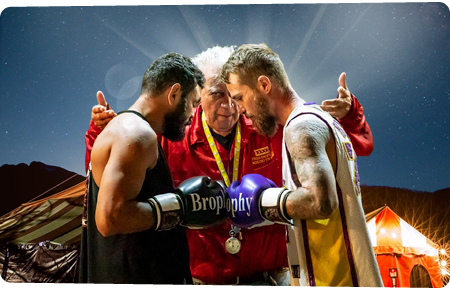 FRED BROPHY'S BOXING TENT | Australia's last touring boxing tent returns to Porters over two great nights in 2023. Don't miss out.

Gates open from 6pm both nights, with live music, a licensed bar and hot food available. Cash only, ATMs available. Get your tickets here today for Fred Brophy's famous boxing troupe at Porters.